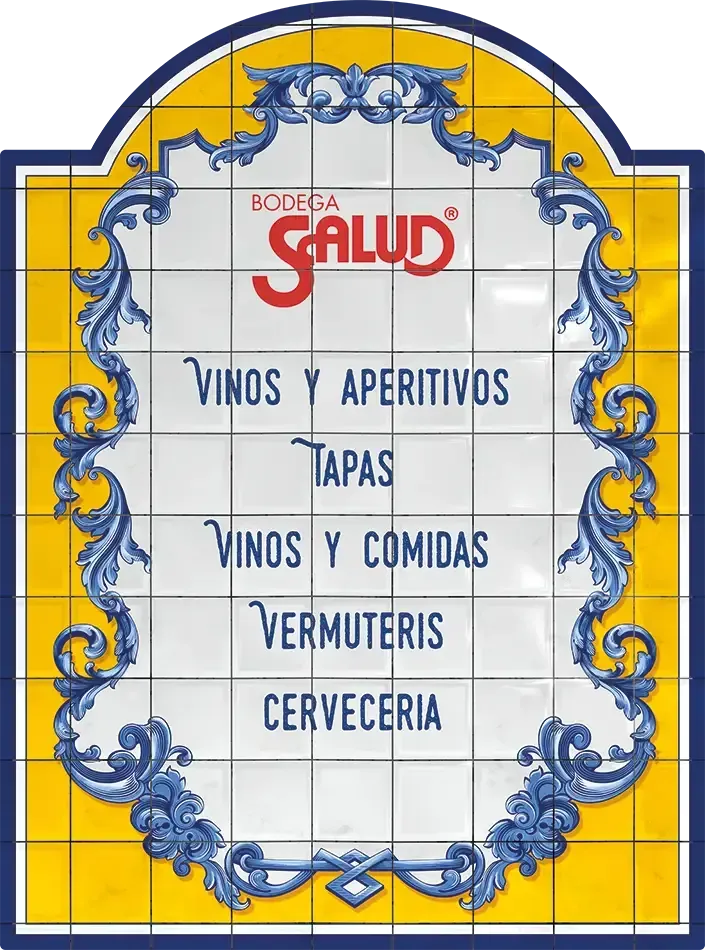 Salud is like an Andalusian town in small scale, with large parties dining at long tables, families gathering in their booths, and couples enjoying time together. To the tapas bar, people come to taste the delicious house wine or sangria, accompanied by tapas snacks. Our cabinets are perfect for meetings or private dinners.
Salud's Spanish–Latin kitchen, laid-back atmosphere, and smooth service are known even far beyond the Finnish borders. Experience the genuine setting – the Spanish sun shines in Salud every day!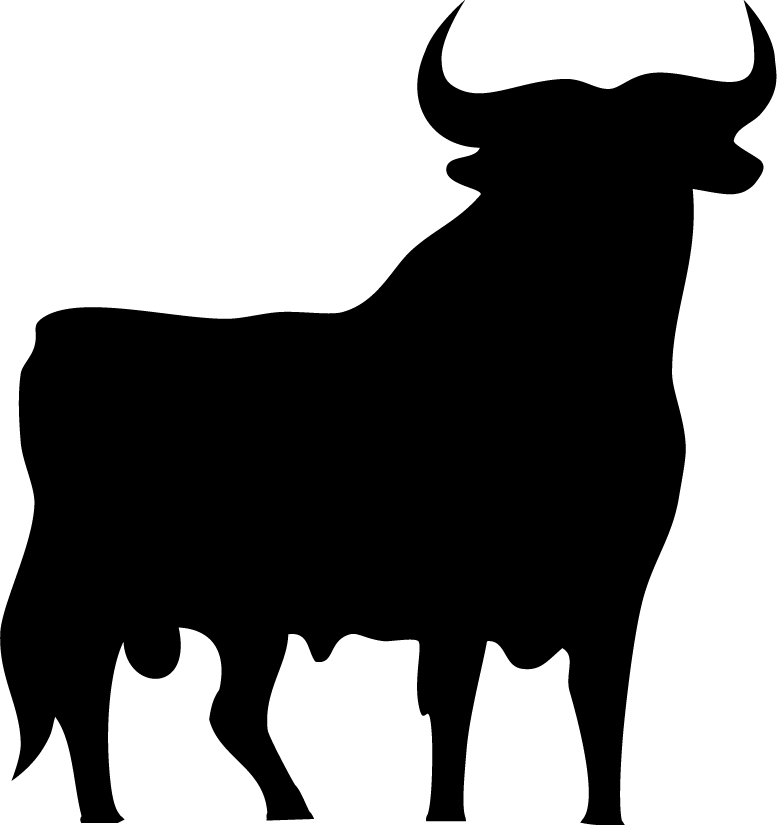 Únete a nuestro amigo - let´s be friends!
Kiitos liittymisestä Saludin kanta-asiakkaaksi!