Our restaurant offers drinks from international classics to Salud's specialties. Taste for example the Paloma Blanca or ask the waiter for a beer recommendation on the spot!
Champange / CAVA (12cl/bottle)
Cava de Salud Reserva Brut
9,50/52€
Macabeo, Xarel-lo, Parellada | DO Cava 
Can Xa Brut Reserva Cava
9/50€
Macabeo, Xarel-lo, Parellada | DO Cava 
Pere Ventura Vintage 2014
14,40/90€
Chardonnay, Xarel-lo | DO Cava 
Mas Pere Semi Sec Les Cuvées
9,70/53€
Xarello, Macabeo, Parellada I Penedés 
Veuve Clicquot Champagne Brut
16/130€
Pinot Noir, Pinot Meunier, Chardonnay I Reims, Champagne 
White wines / VINOS BLANCOS (16 cl/Bottle)
Lurton Rueda verdejo
10,60/49€
Alta Alella pansa Blanca
12,20/57€
Jean Leon Nativa Xarello
13,20/61€
Hika Txakolindegia
13,20/61€
Hondarrabi Zuri, Petit Courbu, Chardonnay I Getaria Txakoli 
Nivarius Tempranillo Blanco
11,90/55€
Tempranillo Blanco I Rioja
La Villa Real Macabeo
10/46€
Macabeo I Castilla La Mancha 
Gomez Cruzado Blanco
12,90/59€
Viura, Tempranillo Blanco I Rioja 
Rose Wines / VINOS ROSADOS (16 cl/Bottle)
Jean Leon 3055 Organic Rosé
11/51€
Grenache, Pinot Noir I Katalonia
Hispano + Suizas Impromptu Rosé 2019
110 € / 150 cl
Toro Tempranillo de Salud
12,10/57€
Alta Alella Garnattxa negra
12,20/57€
Mencia, Syrah, Tempranillo I Bierzo 
Jean Leon 3055 Petit Verdot Merlot
12,20/57€
Merlot, Petit verdot I Katalonia 
Cabeza Casa Tinto
10,50/49€
Proelio Reserva
12,90/61€
Tempranillo, Garnacha, Maturana Tinta I Rioja
Celeste Crianza
14,70/69€
Tempranillo | Ribera del Duero
5 Finques Reserva
12,80/60€
Garnacha Negra, Cabernet Sauvignon, Merlot, Syrah, Samsó, Monastrell, Cabernet Franc I Empordá 
Marques de Tosos Gran reserva 2013
12,70/59€
Tempranillo, Cabernet sauvignon, Garnacha | Zarazoga
Listán Negro, Castellana Negra I Valle de la Orotava, Teneriffa
Comboio Do Vesuvio
13,30/63€
Tinta Barroca, Tinta Roriz, Touriga Franca, Tourica Nacional | Douro, Portugali 
Large bottles / BOTELLAS GRANDES (150cl magnum)
Tempranillo, Mencia, Syrah | Bierzo 
Celeste Crianza 2019
130€
Tempranillo I Ribera del Duero 
Marques de Murrieta Reserva 2018
150€
Tempranillo, Graciano, Mazuelo, Garnacha | Rioja 
Tempranillo, Graciano | DO Rioja Alta 
Tinta del País | Ribera del Duero 
Best of Spain / ESPAÑA ÉLITE
Cabernet Sauvignon | Pénedès 
Ultreia Saint Jacques 2018
82€
Mencía, Garnacha Tintorera, Bastardo I Bierzo 
Hispano + Suizas Bobas
90€
Cabernet Sauvignon, Cariñena, Garnacha, Merlot, Syrah | Priorat 
Vega Sicilia & Benjamin de Rothschilde Macán 2014
160€
Castillo Ygay Gran Reserva Especial 2011
315€
Tempranillo, Mazuelo I Rioja 
Sweet wines / VINOS DOLCES (8 cl)
FLORALIS MOSCATEL ORO
8,20€
SINOLS GARNATCHA DE L'EMPORDA
10€
MISTEL JOSEFINA PINOL RED
13€
BLANCO RESERVA, PADRO&CO.
10€
ROJO CLASICO, PADRO&CO.
10€
GUTIERREZ COLOSIA FINO, GUTIERREZ COLOSIA
7,90€
GUTIERREZ COLOSIA CREAM, GUTIERREZ COLOSIA
9€
Palomino Fino, Pedro Ximénez | DO Jerez
GUTIERREZ COLOSIA PEDRO XIMÉNEZ, GUTIERREZ COLOSIA
14€
DOW'S FINE WHITE PORT
8,90€
DOW'S NIRVANA PORT
10,70€
DOW'S LATE BOTTLED VINTAGE
10,40€
SAN MIGUEL – hanaolut 0,3/0,5l
6/8,50€
ESTRELLA DAMM 33 cl
8,40€
ESTRELLA GALICIA 33 cl
8,70€
DAURA DAMM gluteeniton 33 cl
9,80€
MORITZ ORIGINAL 33 cl
8,80€
PETRICOR NOMADA IPA GLUTEENITON 33cl
9,90€
LAHDEN ERIKOIS OLUET 33cl
9€
WEIHENSTEPHANER HEFEWEISSBIER 50cl
10€
SANGRIA glass/1,5l
8,5/27€
SANGRIA 0% glass/1,5l
7/20€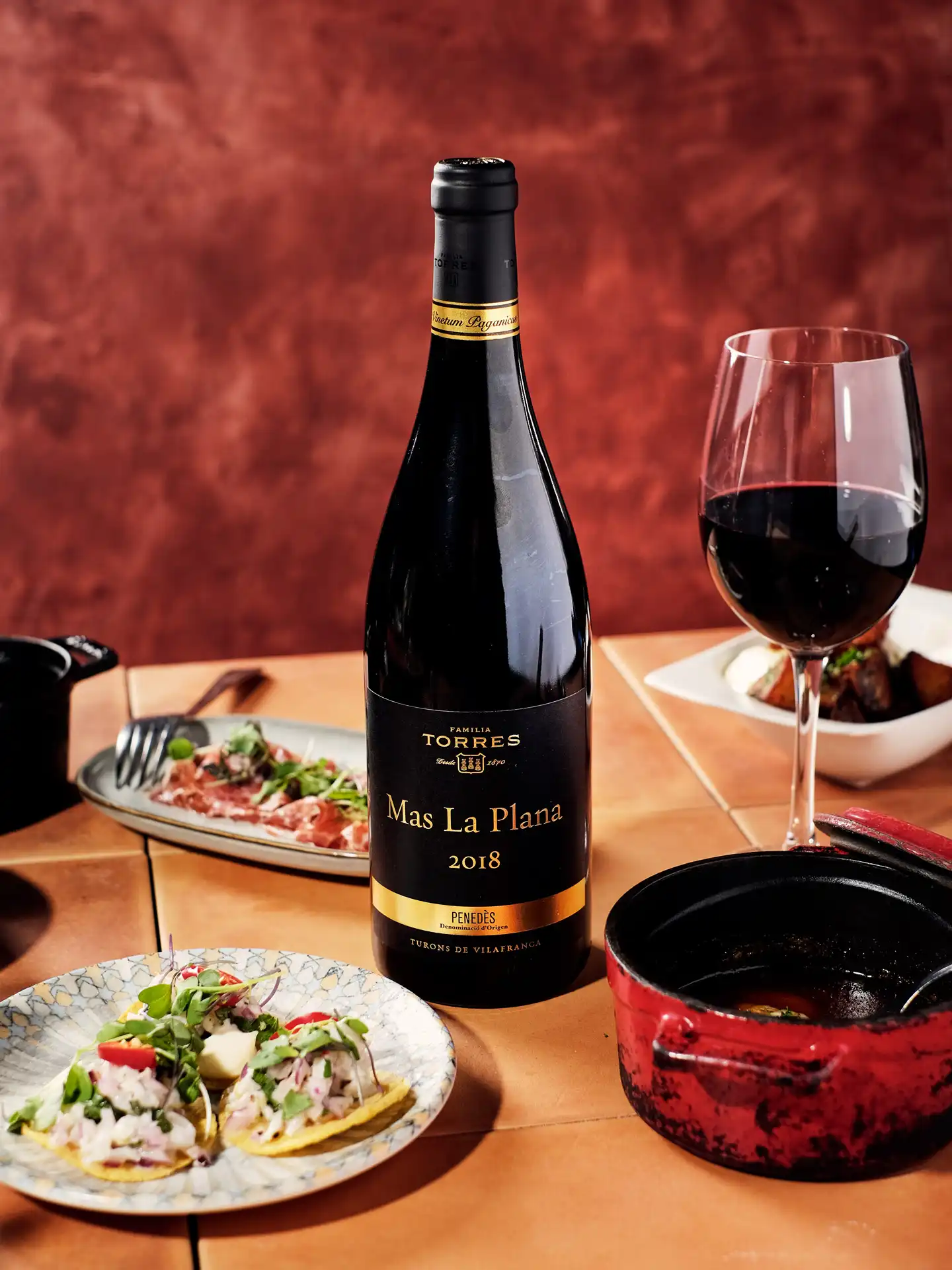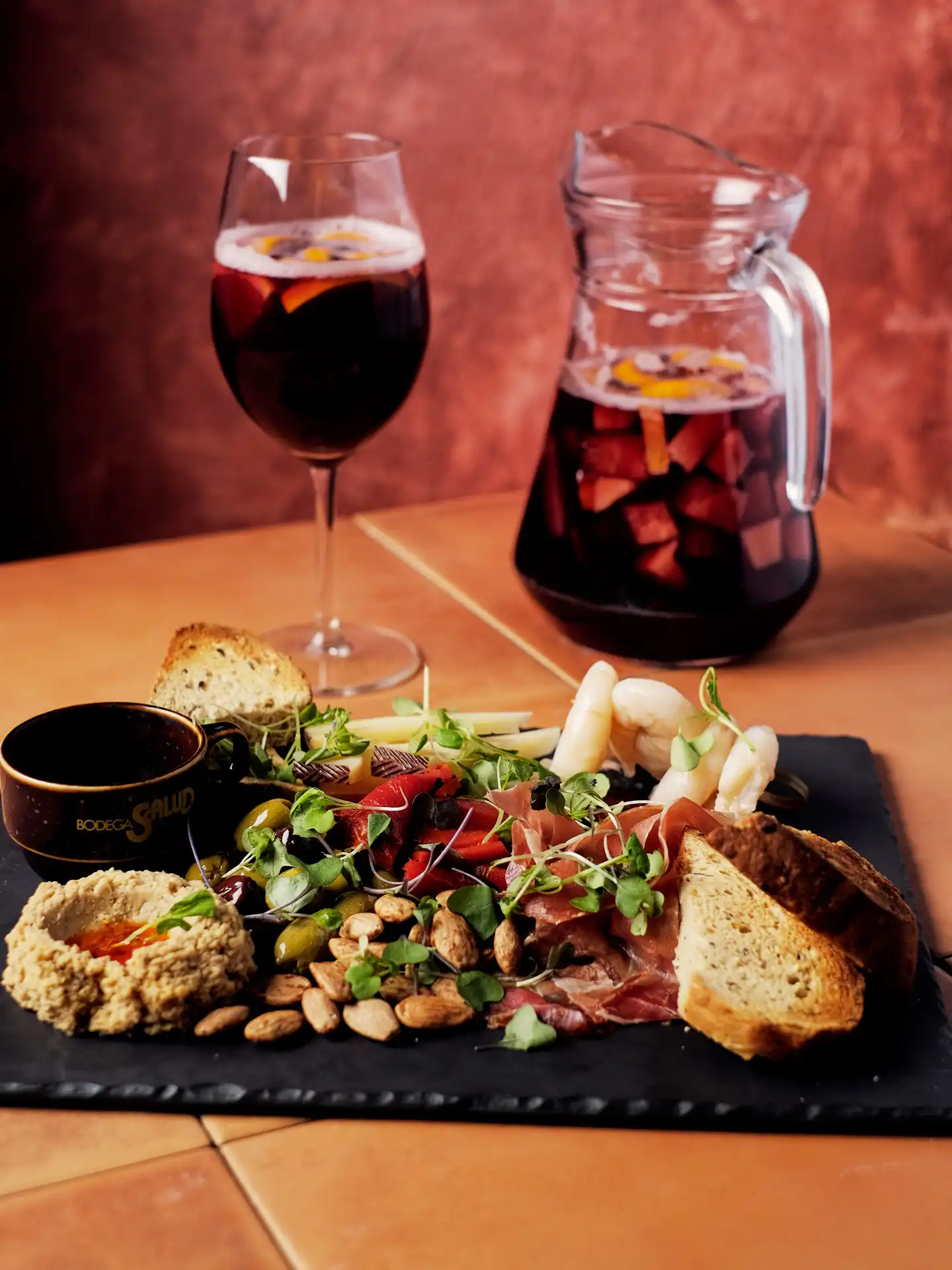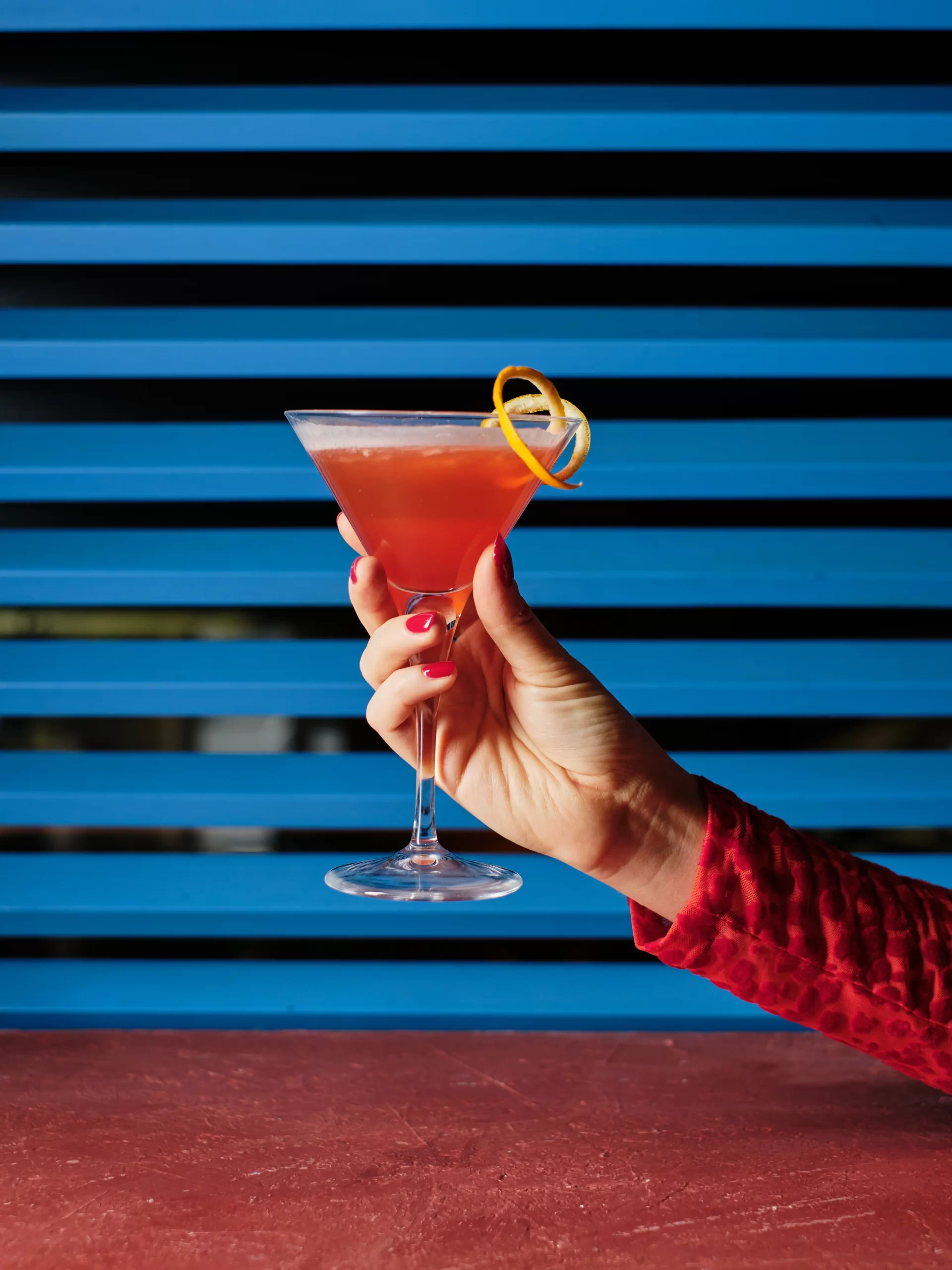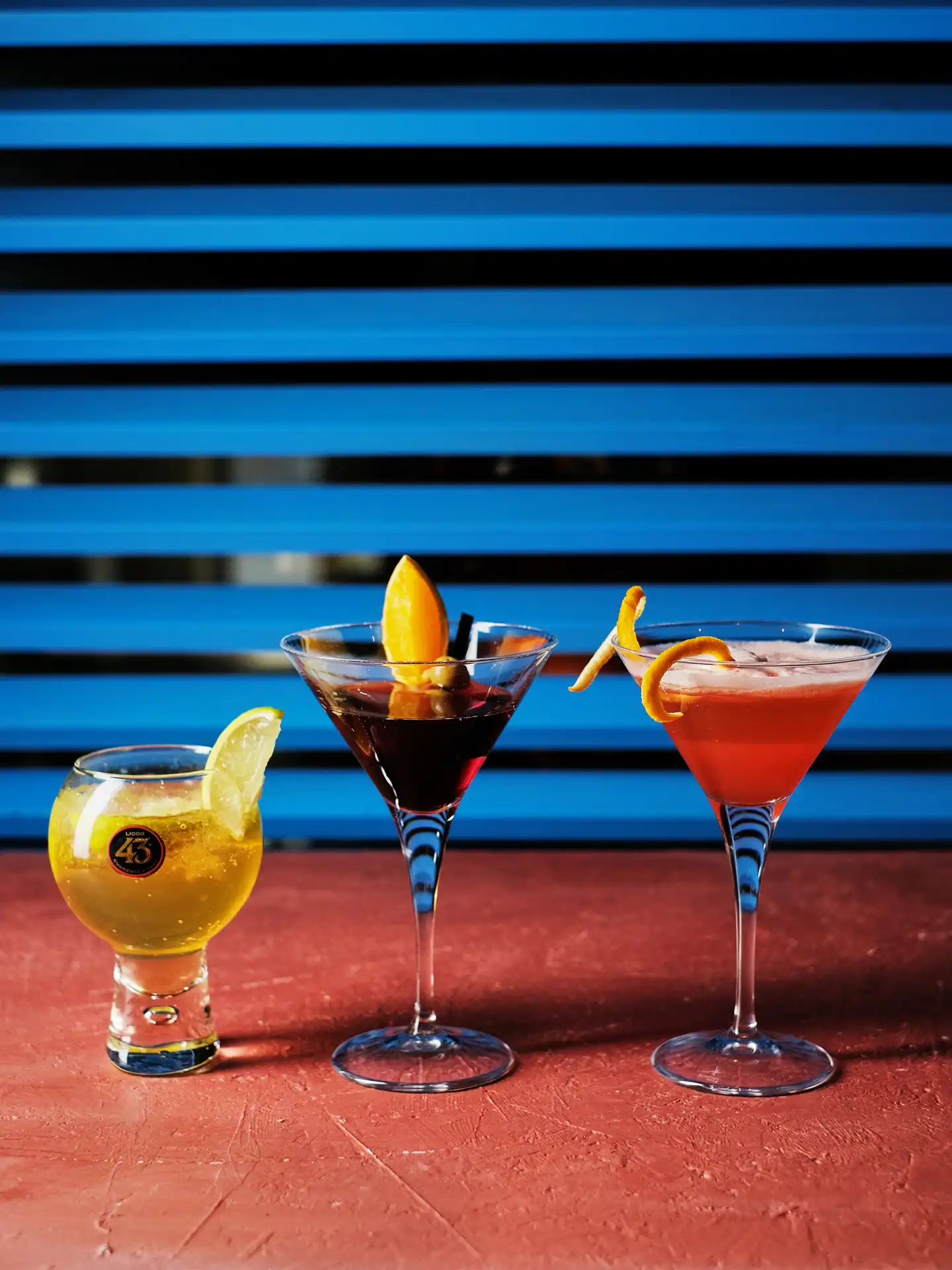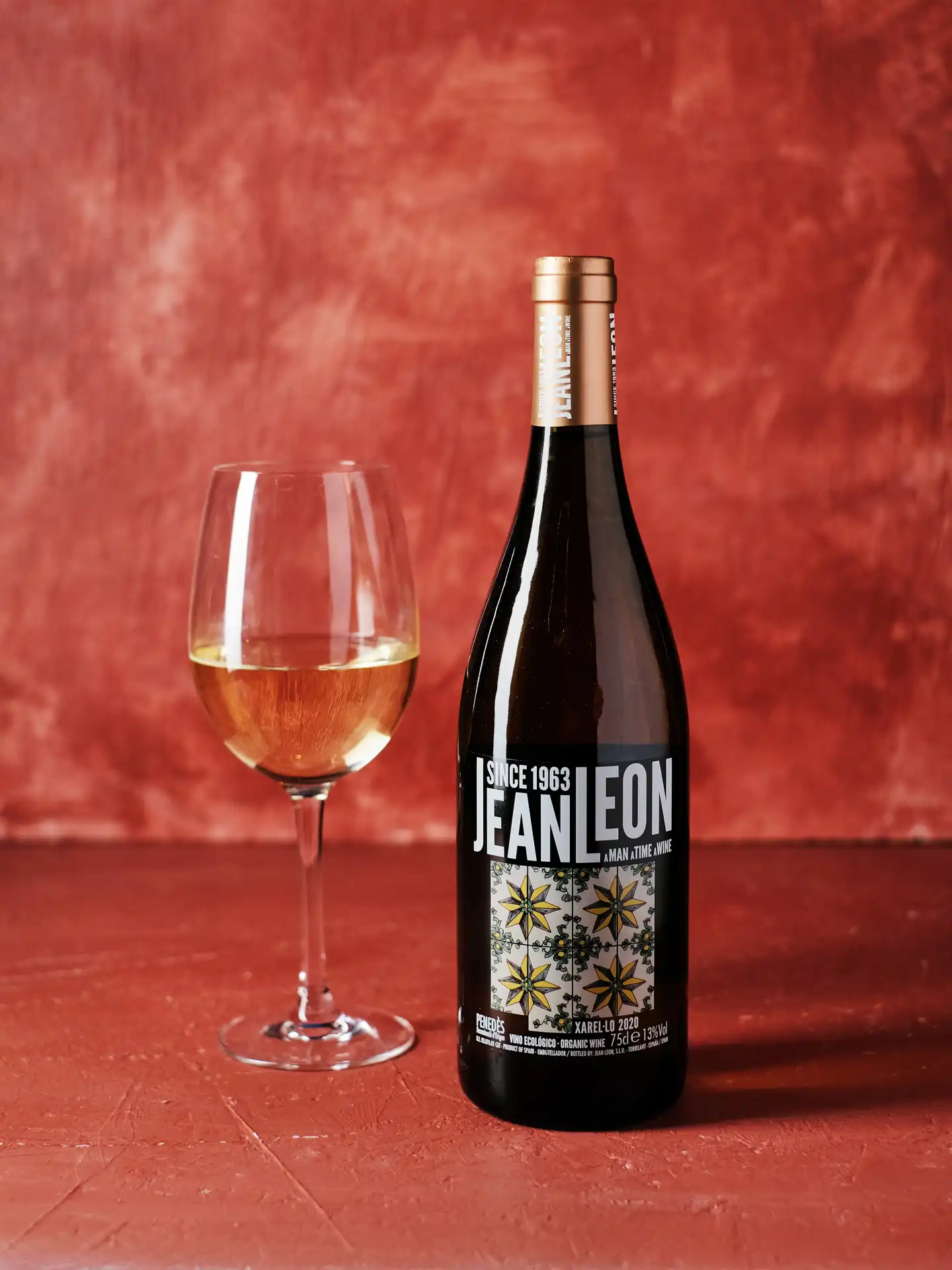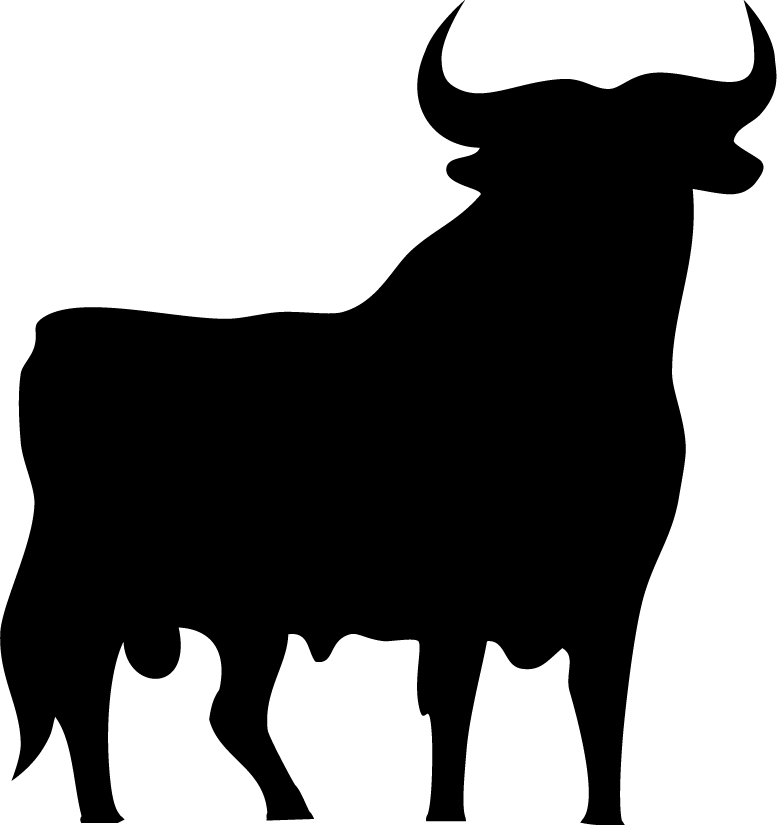 Únete a nuestro amigo - let´s be friends!
Kiitos liittymisestä Saludin kanta-asiakkaaksi!