Salud charmed Finns already in 1974. Finns had just started holidaying in Spain when Hannu Wiss, who had been working as a chef on ships on the Mediterranean, founded a cosy and atmospheric small restaurant in Tampere. It was called Salud.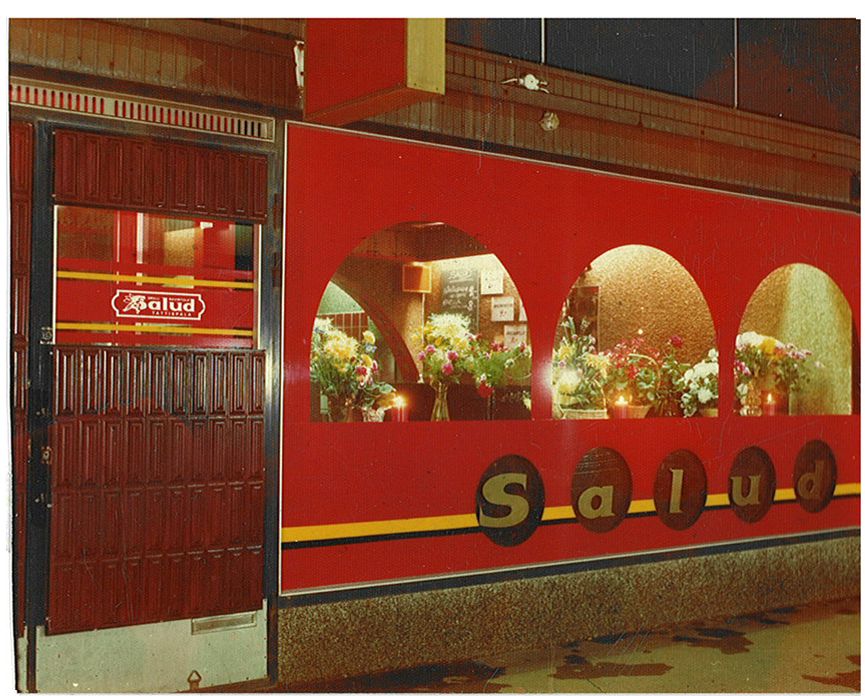 Back then, it was not appropriate for women to go to a restaurant alone, and men were required to wear a tie. The portentous and formal restaurant culture in Tampere quickly gave way to Spanish atmosphere. Those who dreamt of the southern sun or had already experienced it longed for real paella, lamb chops, and beef fillet. What really broke prejudices, however, was the restaurant's pepper steak, served with peppery cream sauce – the ancestor of all 21st century pepper steaks.

Over the years, Lea and Hannu Wiss have introduced Finns to exotic foods, such as alligator, buffalo, emu, ostrich, tortoise, and rattlesnake meat. And the salad buffet, consisting of fresh vegetables and fruits, was a real oddity in the 1970s!
The Spanish state has recognised Salud's efforts in promoting the Spanish kitchen with the esteemed Placa al Merito Turistico honorary plaque. Hannu Wiss has also been accepted as a member of the Spanish 'Fraternity of Cod', founded a thousand years ago.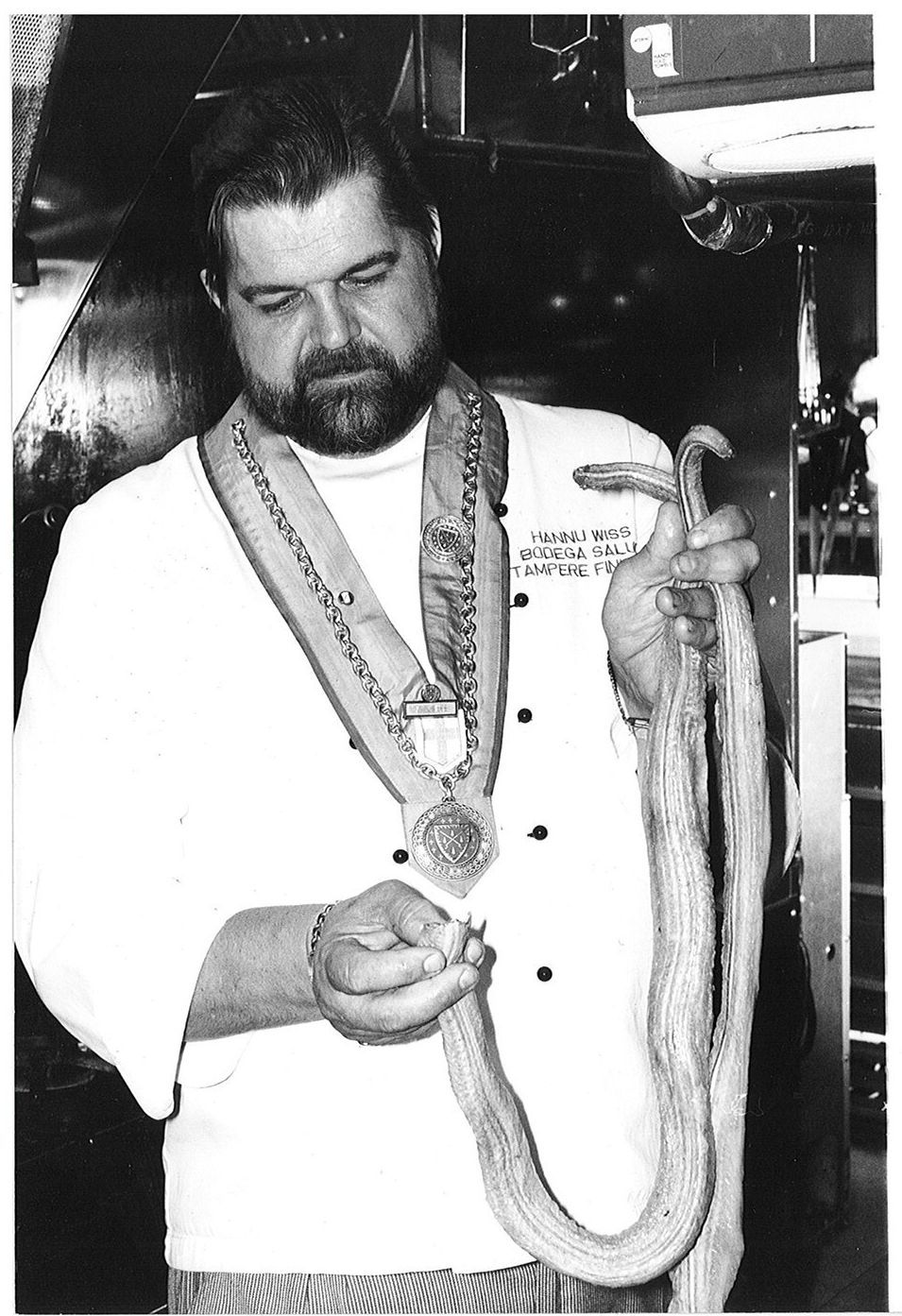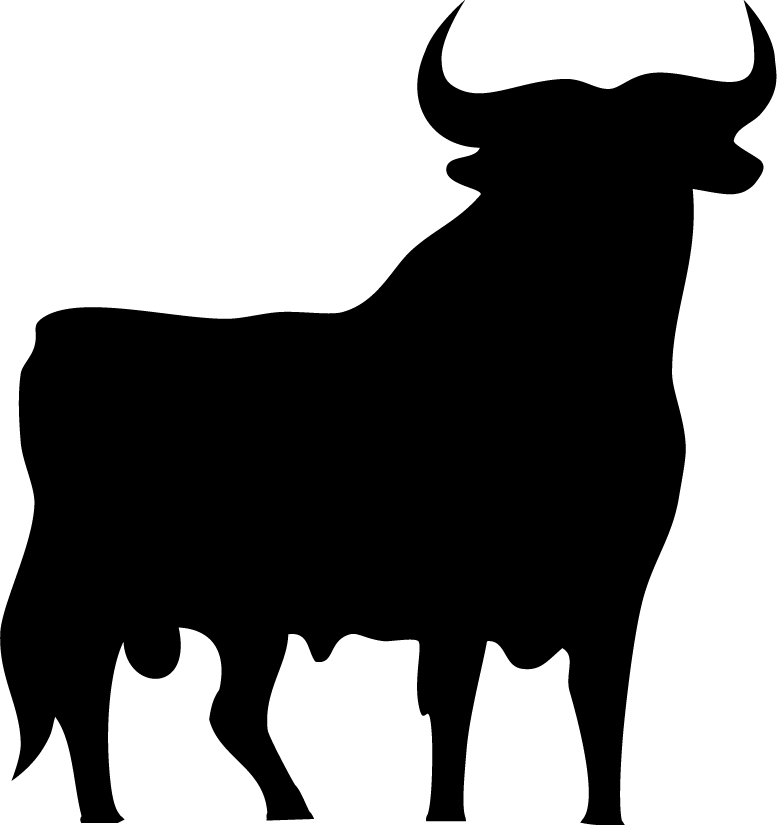 Únete a nuestro amigo - let´s be friends!
Kiitos liittymisestä Saludin kanta-asiakkaaksi!