Salud's labyrinthine restaurant with its cabinets offers atmospheric premises for both small and large parties. The tapas bar gives you the feeling of sitting on a sunny terrace, even in wintertime, and the loft patio on the second floor lets you almost hear the rustle of the palm trees in the Mediterranean breeze.
The group premises have meeting equipment and an Internet connection for our guests' use. The kitchen personnel have drawn up separate group menus, for smooth dining even with larger numbers of people.
For groups of more than 12 persons, we recommend ordering menus in advance, to ensure the smoothest of service. Ask for an offer, using the form below or by ringing us at 0100 5557.
To make pre-ordering easier, we have planned a variety of menu options for event organisers. If your party will be dining in our restaurant, the premises for groups are available free of charge.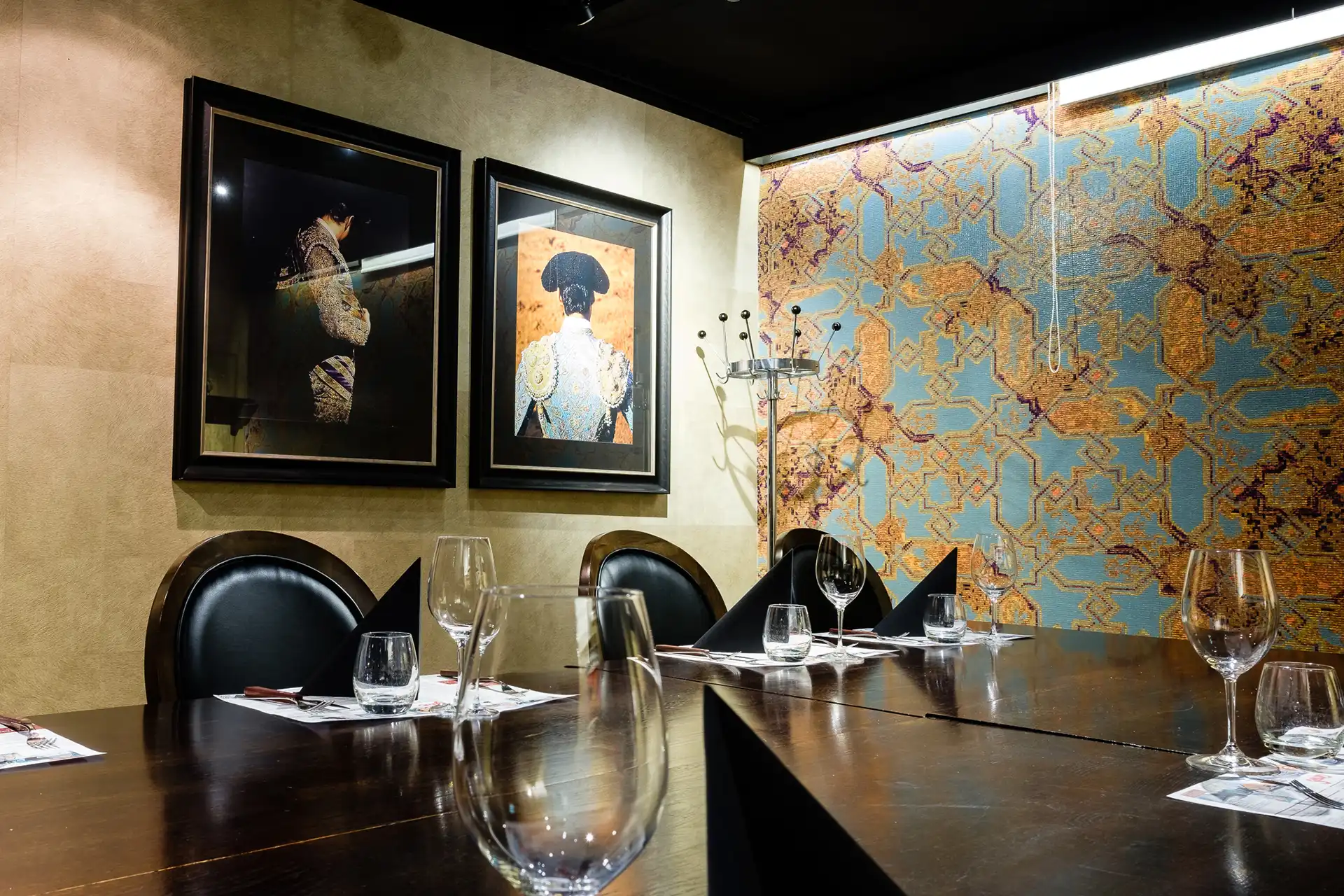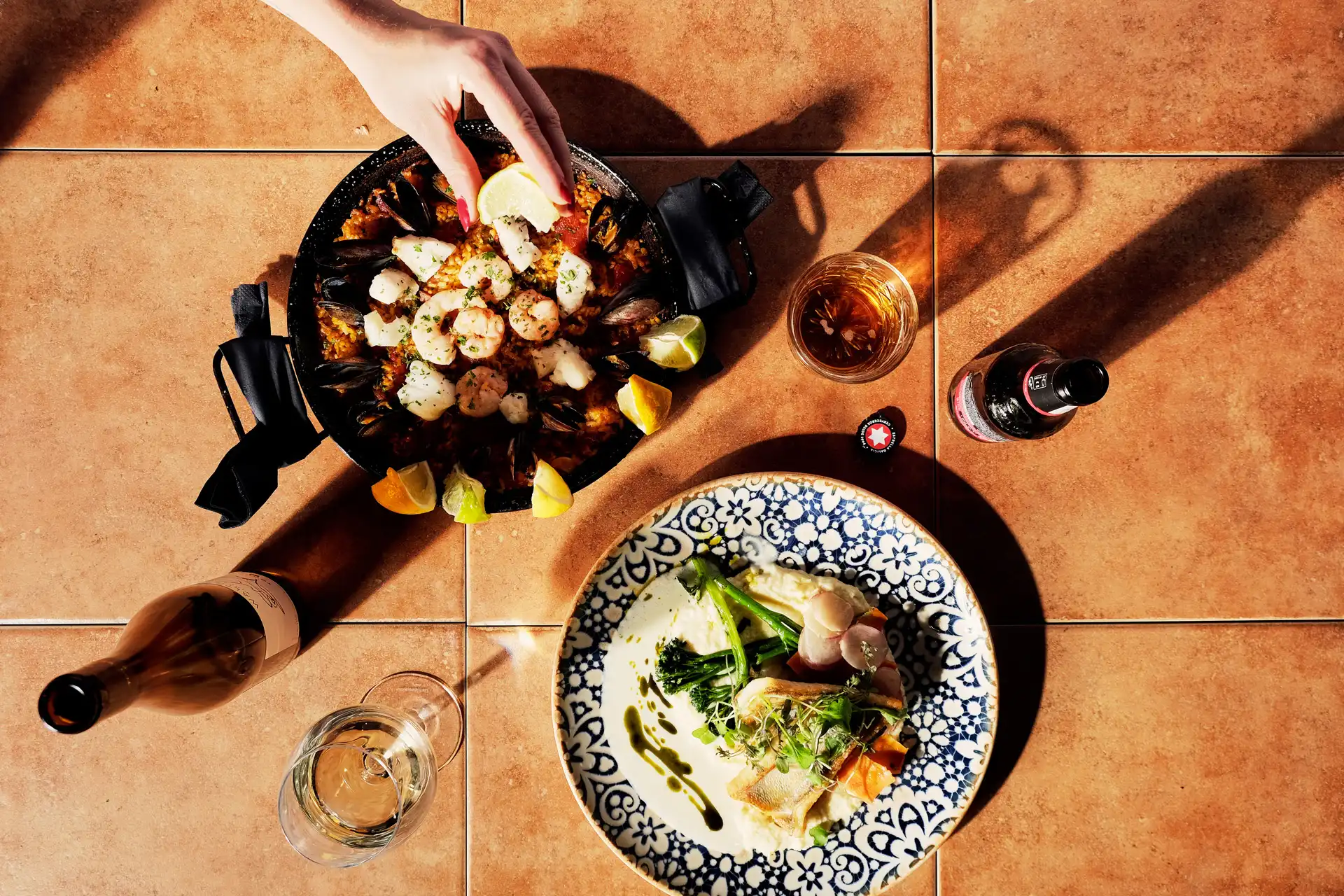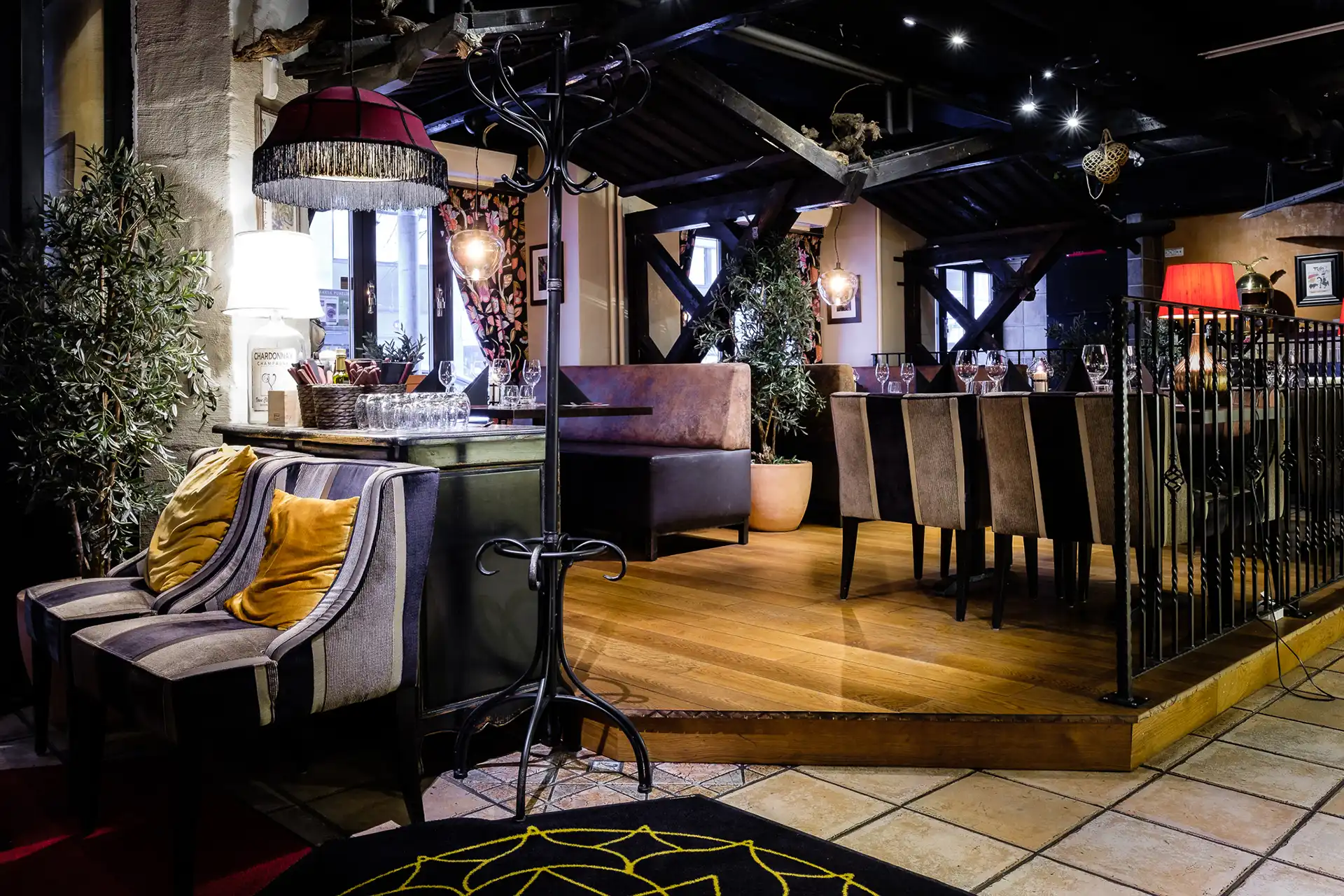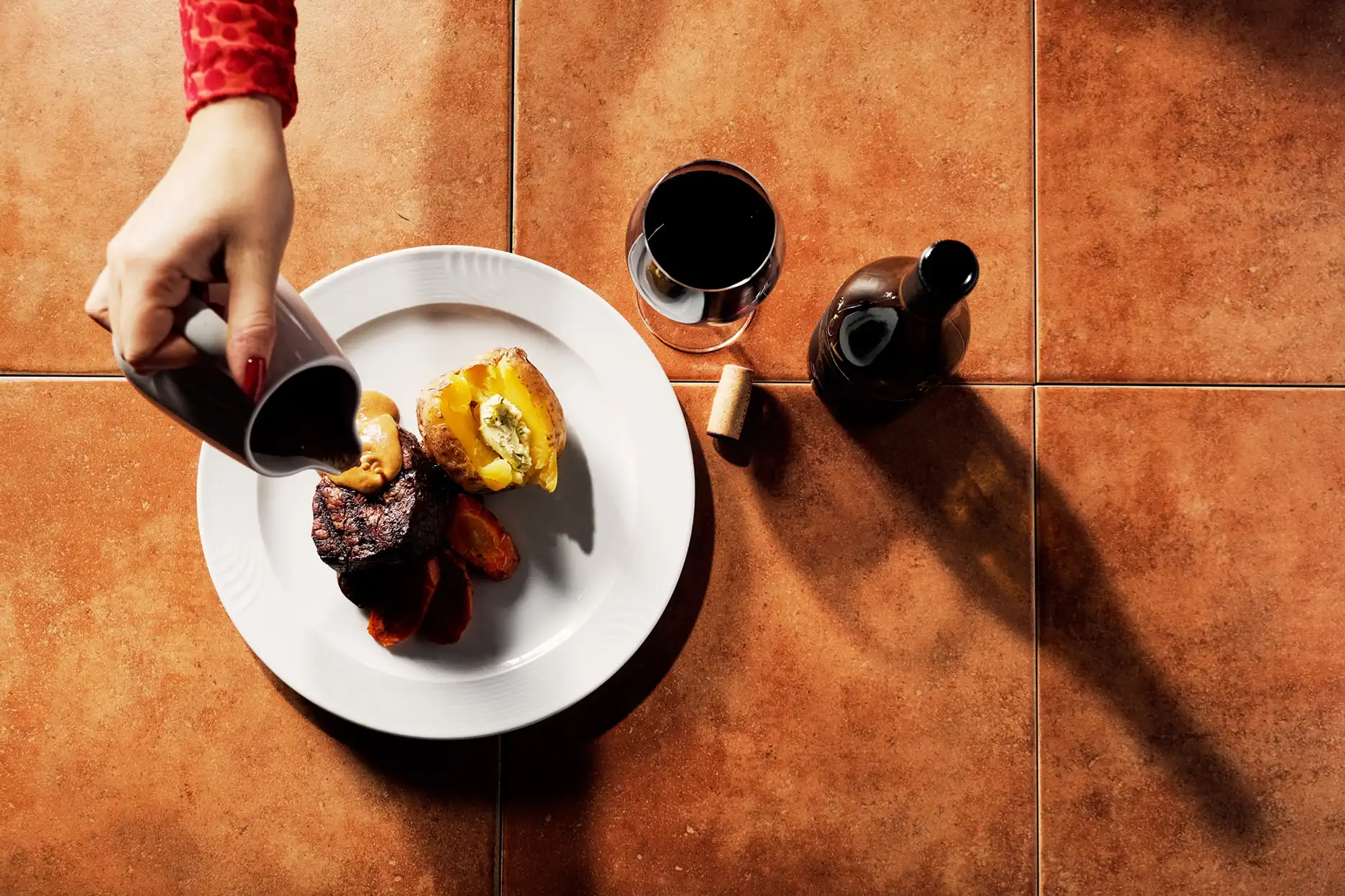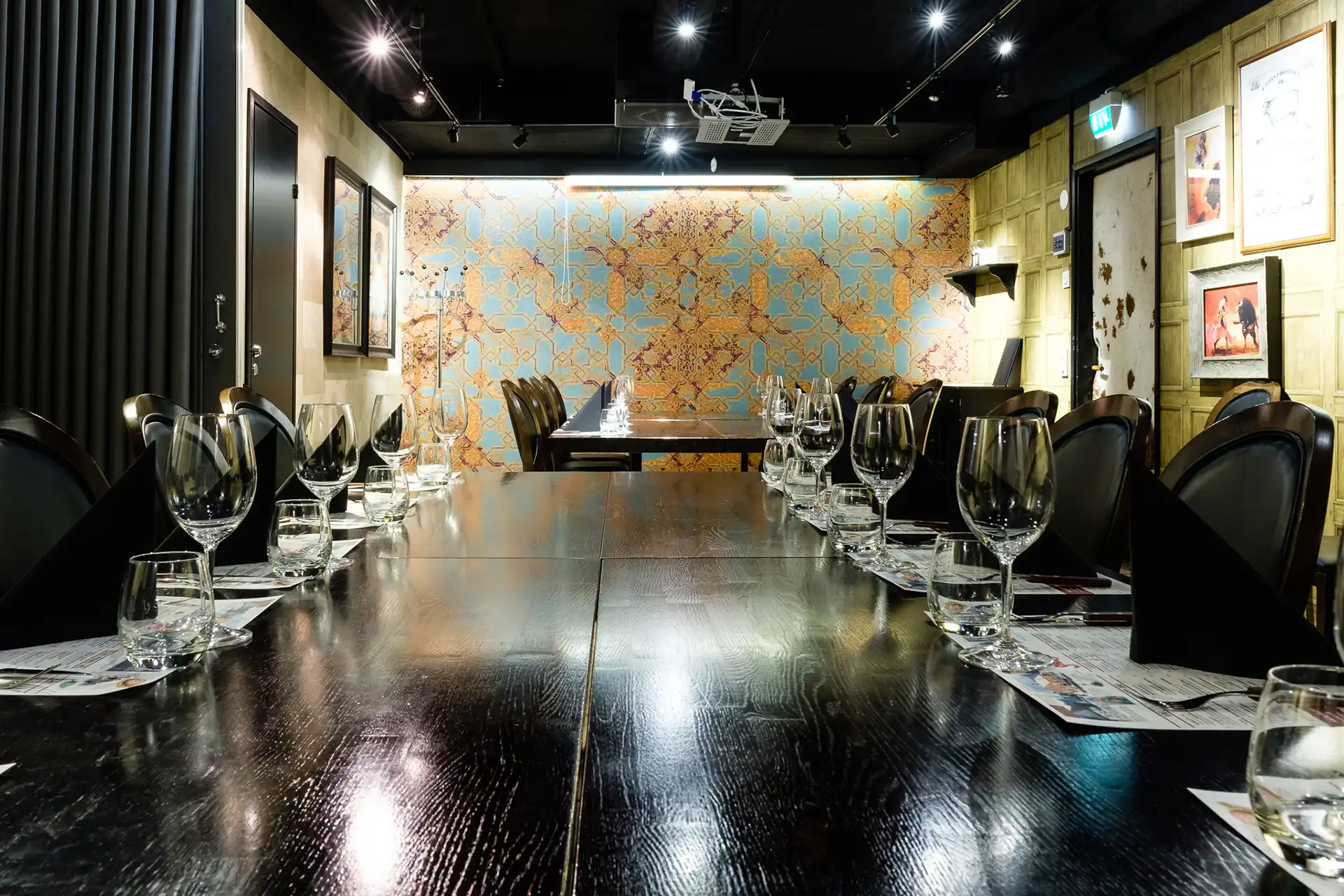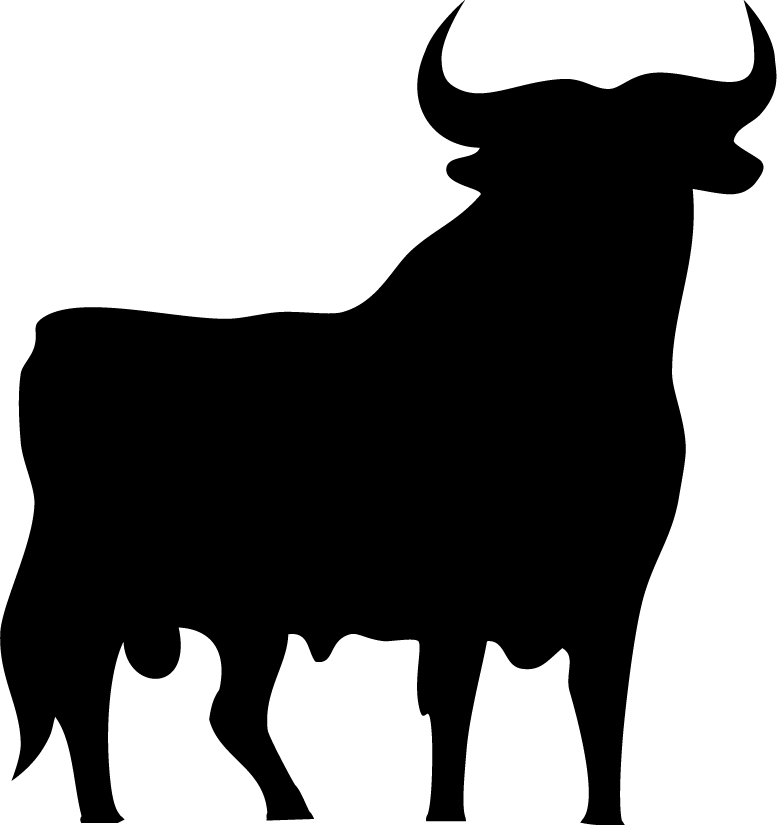 Únete a nuestro amigo - let´s be friends!
Kiitos liittymisestä Saludin kanta-asiakkaaksi!