Salud's Spanish–Latin kitchen, laid-back atmosphere, and smooth service are known even far beyond the Finnish borders. Experience the genuine setting – the Spanish sun shines in Salud every day!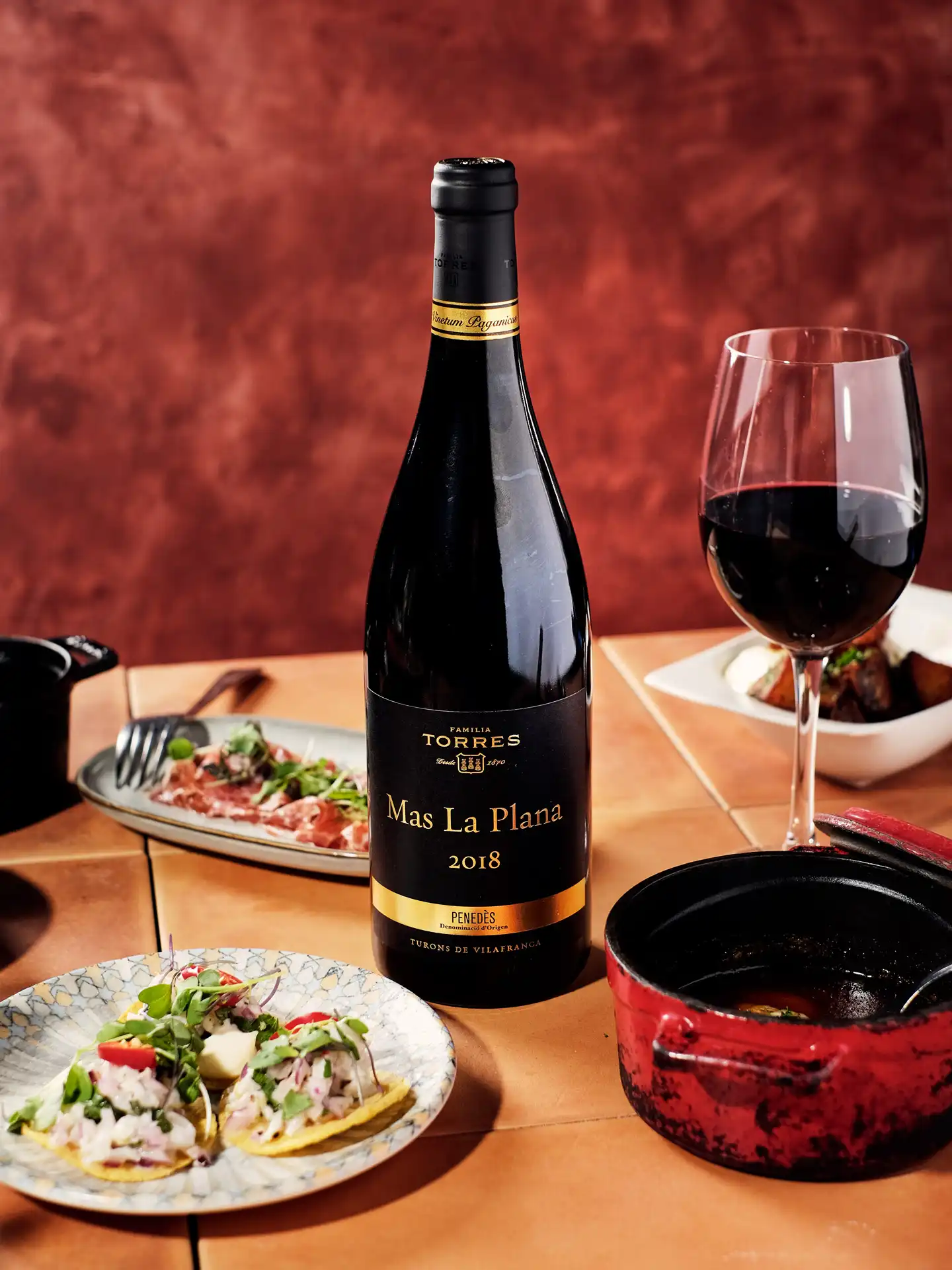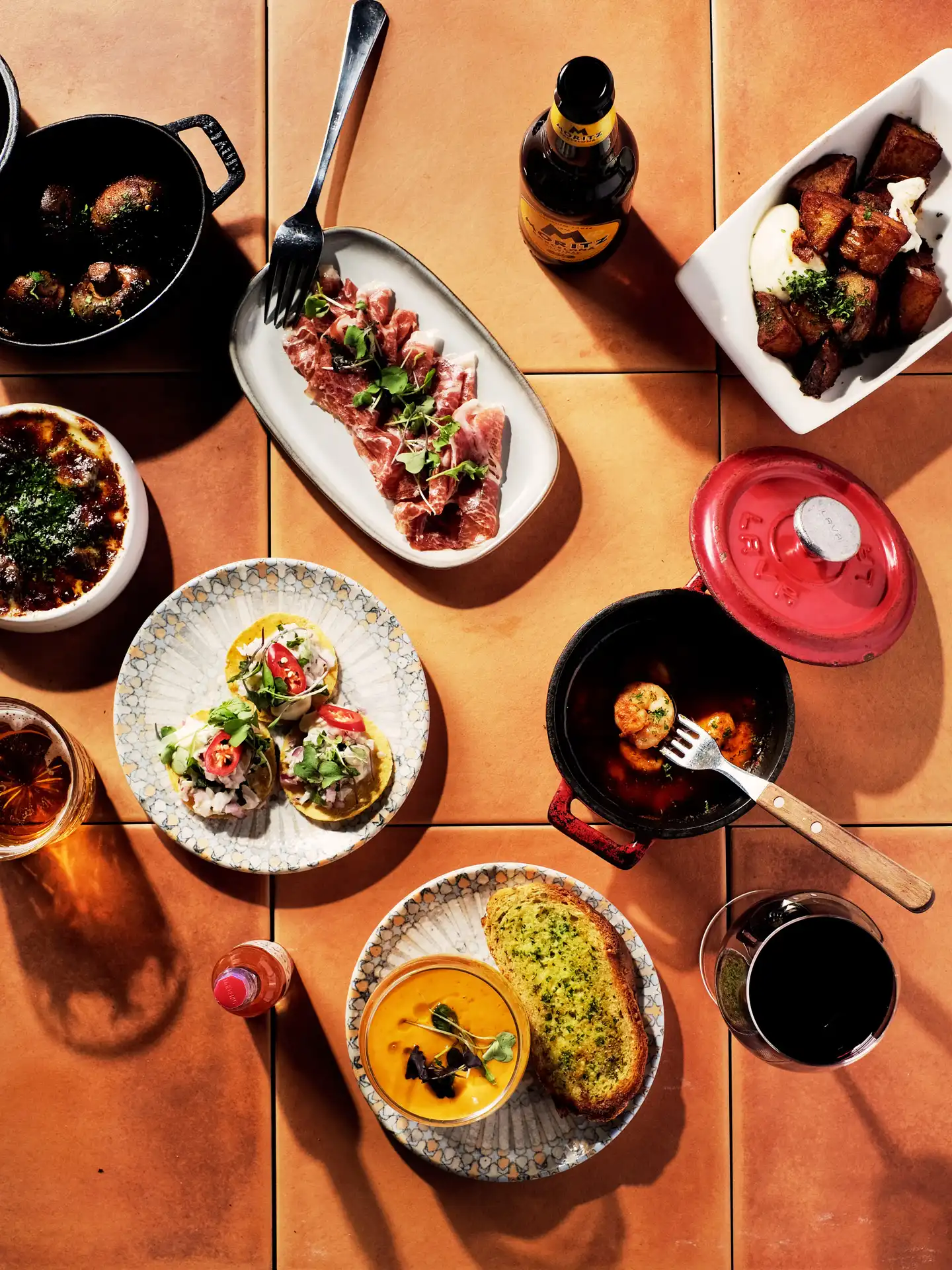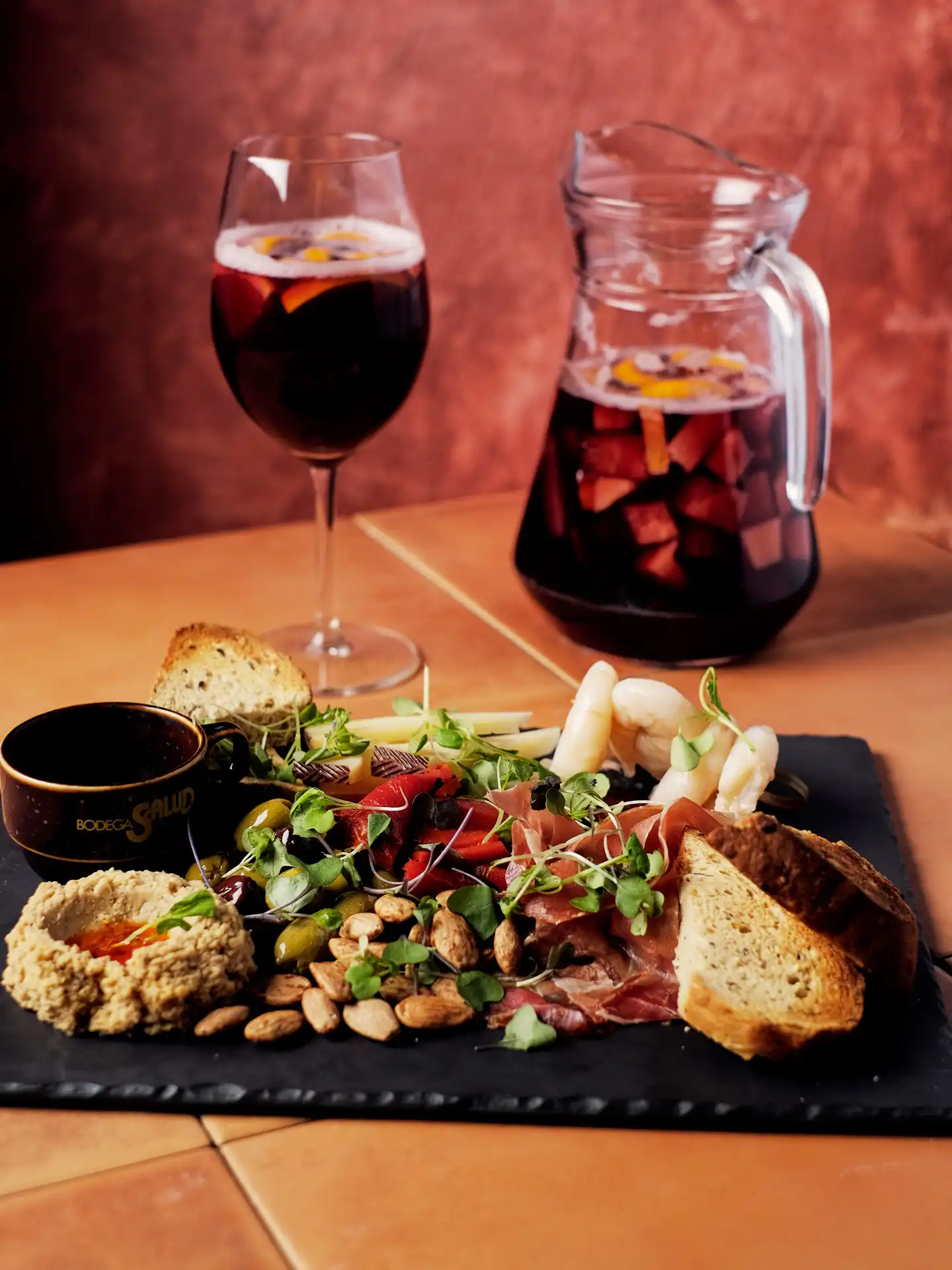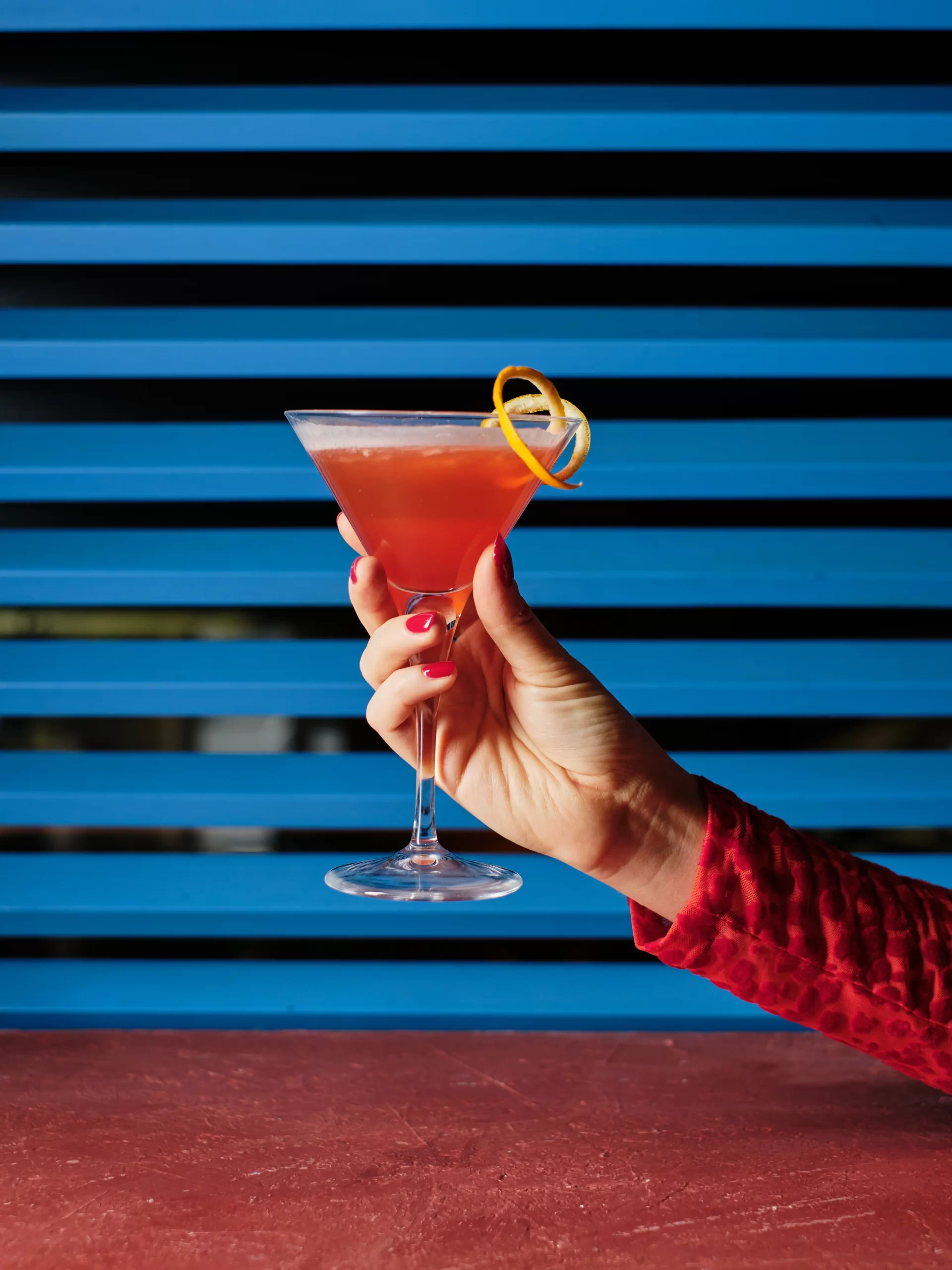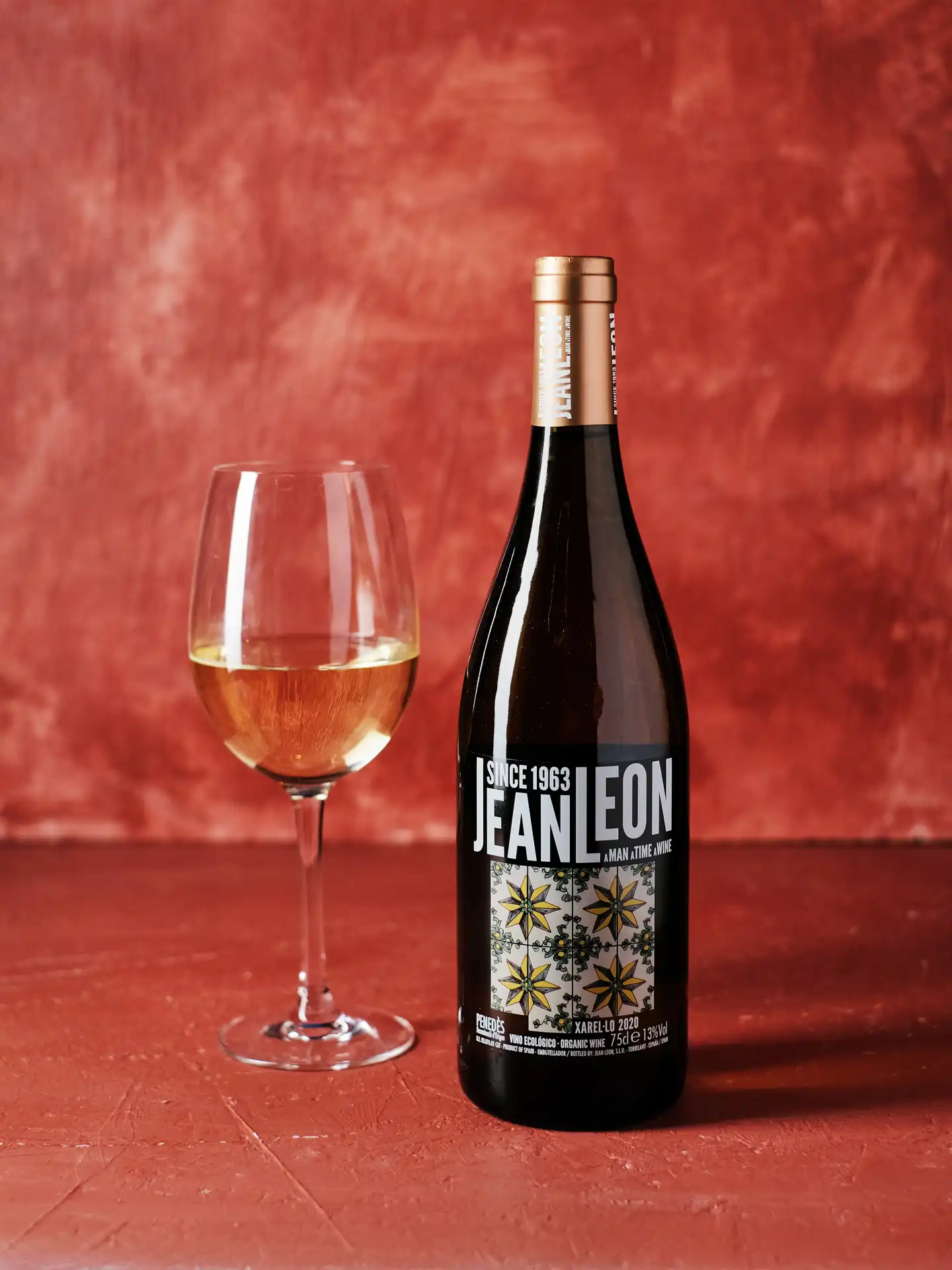 Tiger prawn tails fried in chili and garlic oil. Choose 5 or 10 pieces. (M, G on request)
Cold tomato soup Corboda style served with chorizo crumble. (M, VEGAN on request)
Snails fried in garlic butter gratinated with spanish cheese. (G)
Mushroom tartar served with grated manchego. (L, VEGAN on request )
JAMON IBÉRICO PATA NEGRA
18€
Fried small fish with lemon aioli  according to the daily supply. Served like they do at beaches of Andalucia. (L,G)
TESTÍCULOS DE CARNERO
10€
El Clásico! Breaded ram's testicles flambeed with cognac, served with aioli and mojo sauce. (L,G)
Spanish fried, paprika seasoned potatoes served with aioli and mojo sauce (M,G, VEGAN on request)
Warm garlic bread. (L,G on request)
SOLOMILLO A LA PIMIENTA 150G/200G/300G
40/45/49€
SOLOMILLO CON SALSA DE CABRALES 150G/200G/300G
39/44/48€
ASADO EL ASTILO SALUD 150G/200G/300G
39/44/48€
FILETE DE CABALLO A LA PARRILLA
40€
CERDO IBÉRICO ABANICA
35€
Grilled lamb Merques sausage and Txistorra sausage served with patatas bravas potatoes, mojo sauce and aioli. (L,G)
Roasted corn fed chicken breast with chimichurri and warm potato-vegetable fry (L,G)
LANGOSTA A LA PARRILLA
67€
Fish of the day, warm potato-vegetable roast and verbena sauce. (L,G)
PAELLA A LA SALUD
70€ /2 PERSONS
Seafood paella with mussels, tiger prawns, chorizo and fish of the day. Prepared for 2 persons. Minimum cooking time 40 minutes. (M,G)
Grilled whole giant crabs with aioli, patatas bravas potatoes and cesar salad. (L,G)
Grilled eggplant with roasted nuts, fried potatoes, mojo sauce and tahini yogurt. (VEGAN, G)
Vegetable paella a la Salud. Cherry tomatoes, zucchini and padrón peppers with bomba rice. (VEGAN,G)
Traditional catalan pudding topped with roasted cane sugar and fresh berries. (L,G)
Spanish traditional "fench toast" with caramelized pistachios, almonds and pecan ice cream. (L )
MOUSSE DE CHOCOLADE BLANCO
10€
White chocolate mousse, fresh berries and raspberry sauce. (G)
Cognac flambéed strawberries with light green peppercorn seasoning, served with vanilla ice cream. (VL, G)
Lemon-olive oil cake and lemon sorbet. (G,VEGAN)
All the childrens portions includes the salad buffet as a starter and side dish and sauce of your choise.
SIDE DISHES, choose one:
0
Mashed potatoes
French fries
Curly fries
Patatas Bravas potatoes
Oven baked potato
Vegetables
Peppercorn sauce
Cream sauce
Aioli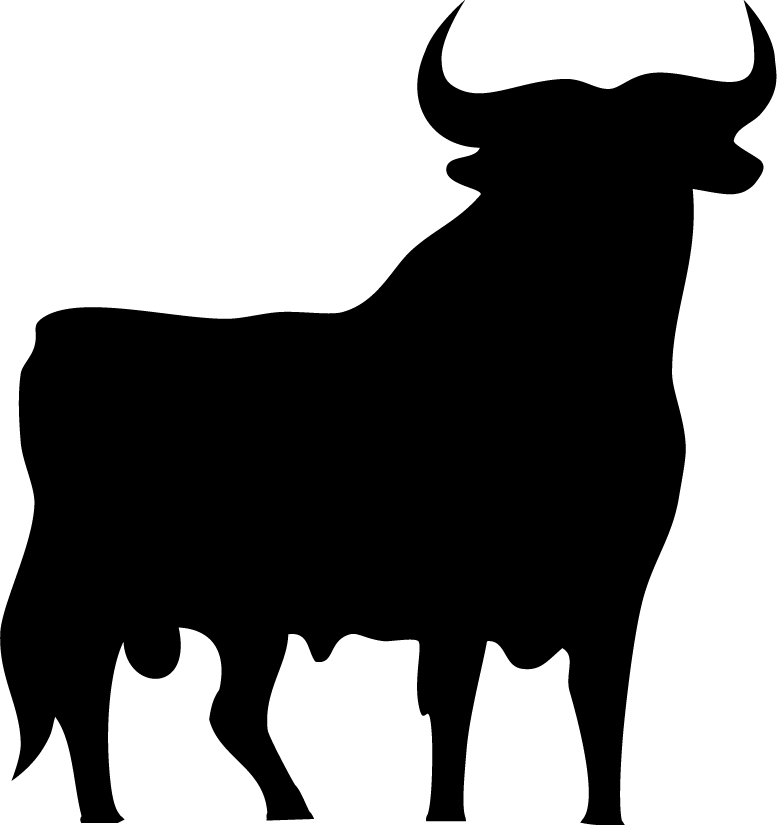 Únete a nuestro amigo - let´s be friends!
Kiitos liittymisestä Saludin kanta-asiakkaaksi!